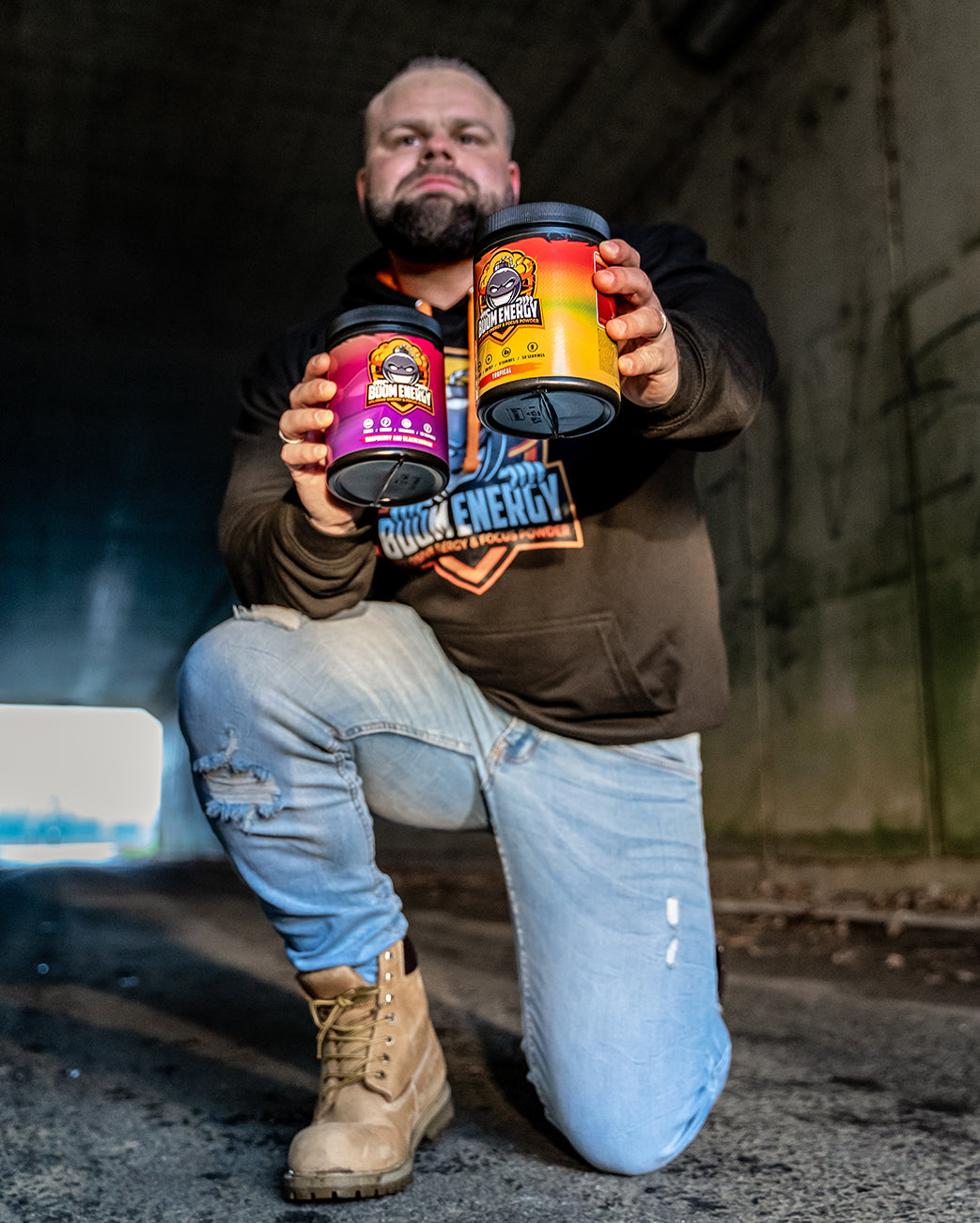 Boom Energy
About us
Out of passion for gaming, we have carefully developed Boom Energy so that you get more energy and focus with gaming or at work. We want your results to be improved. Boom Energy contains a vitamin complex to keep your body functioning optimally and Nootropic Aminos to sharpen the mind. Our formula is an advanced, innovative and powerful energizing drink. Above all, our energy drink is known for its incredibly tasty taste! Our gaming energy contains caffeine, taurine and the amount of vitamins you need every day. Very important: Our formula contains no sugars but has the pure taste of raspberry and black currant or tropical fruit.
Who and what is boom energy
Our objective is to develop a gaming energy formula that not only fuels gamers effectively but also delivers a delightful taste experience. We firmly believe that the flavor is paramount, and we strive to ensure that consuming our energy drink is a pleasant and effortless experience. Initially, we offer two enticing flavors: tropical and a blend of raspberry and blackcurrant. However, our vision extends beyond these initial offerings, as we aspire to broaden our Boom energy range by introducing an array of flavors and expanding our product line.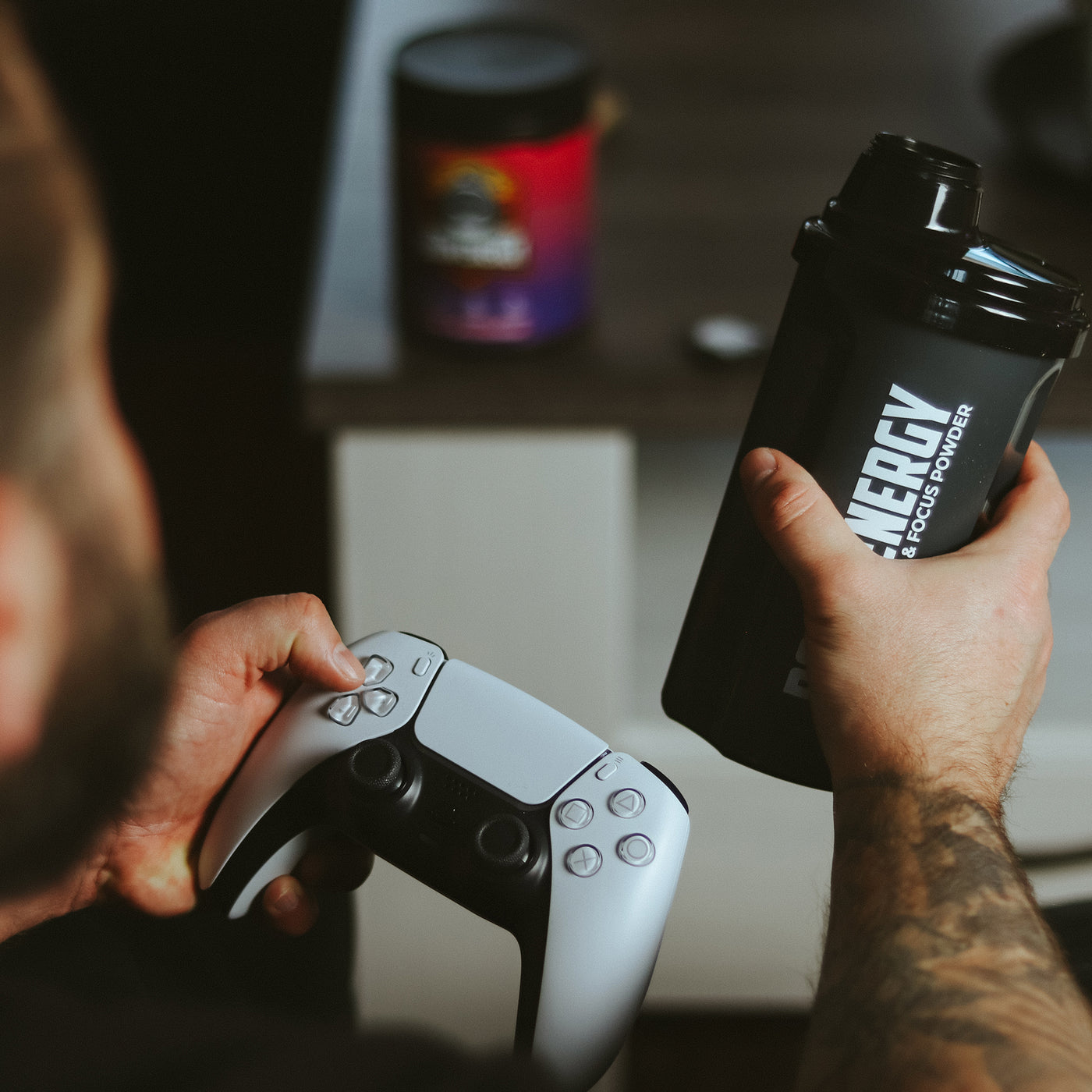 For whom
Are you a casual gamer, professional e-athlete or just someone who needs energy during the day? Then Boom Energy is the solution for you! Boom Energy gives you the necessary focus and energy to improve your performance, Boom Energy contains no sugars, so you won't have a sugar crash afterwards.